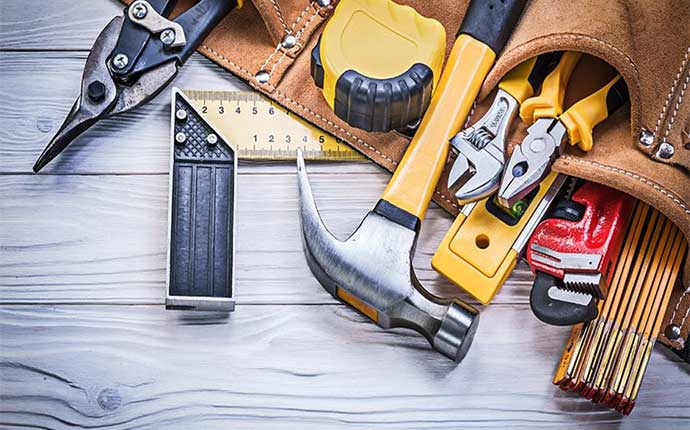 Welcome To GRAND INDIA GROUP
Since 1972 GRAND (INDIA) has been in the business of manufacturing & exporting different types of Hand Tools & DIY Tools, Engineer's Precision Tools, Cutting Tools, Plumbing Tools, Threading Tools, Garden Tools , Woodworking / Carpenter Tools, Jeweler's & Watchmaker's Tools, Tweezers, Leather Tool Kits, Bags, Apron, Tool Holder, Working Gloves, Punches, Vices and Clamps, Saws and Blades, Lubrication Equipments, Chisels & Wrecking & Bars, Cutters & Pincers, Hammers, Spanners, Wrenches & Pliers, Masonry Tools and Fasteners Machinery. The company ethos has remained unchanged as regards its personal approach to customer relations. A long-term dedication to quality, innovation, and customer service has made Grand (India) the first choice of professionals and mechanics.
Perspective is an important quality in any business. Our vision is shaped by more than 40 years of experience in the hand tools industry, beginning with retail stores. There we learned firsthand the changing needs of quality hand tools. But we are not standing still: Grand (India) continues to develop and refine hand tools to improve the service and efficiency of all mechanics, professional or hobbyist. We will continue to be an active part in the advancement of the hand tool industry.
Grand (India) has become the trusted Indian source for a wide and comprehensive range of Tools at very competitive prices. Our company also develops products as per customer requirement.
Quality Control
Our tools are manufactured as per quality standards. Each unit is thoroughly tested prior to assembly and accuracy tests are made throughout the production process.
Packing
We provide packing as per customer's desire. We also provide value added services like colored packing & bar coding.
Delivery
Delivery Prompt Shipment of Orders.